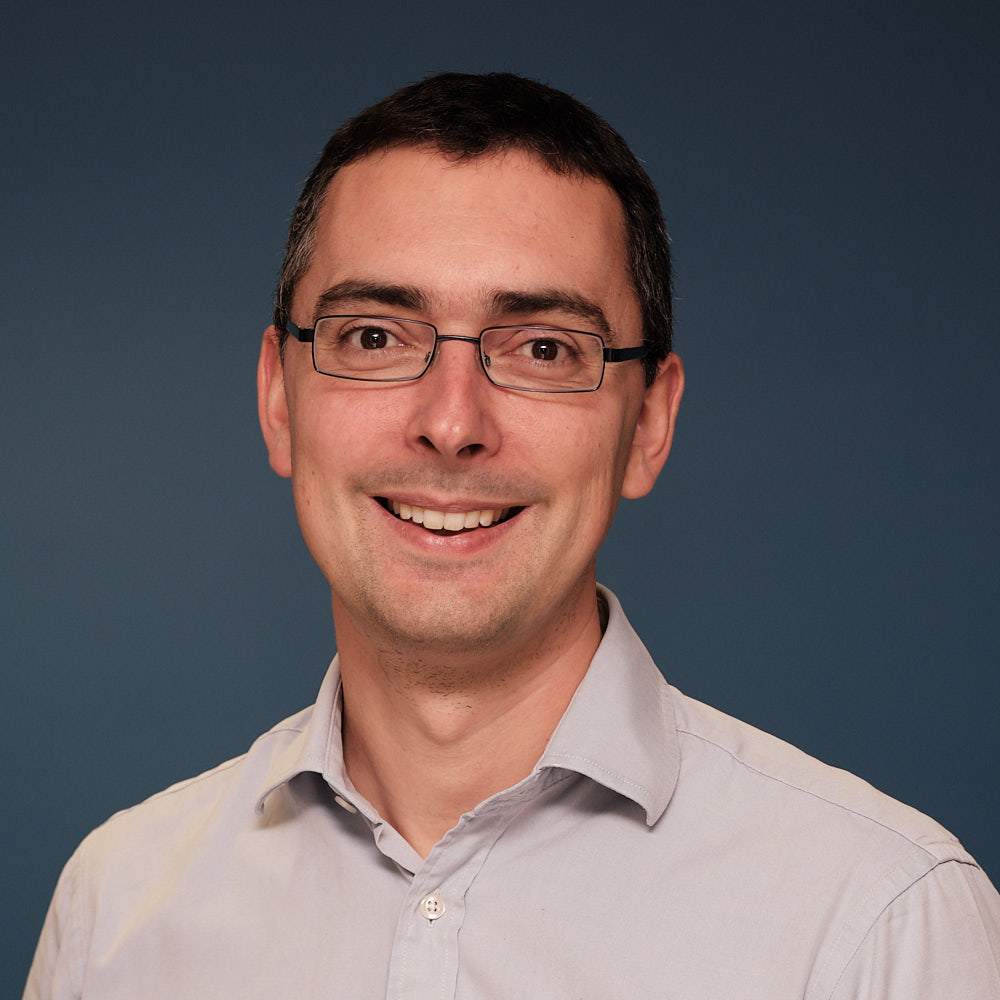 I'm Steph (funny name, half French, hence being lesteph on social media).
I've worked in communications for 20 years, from market research to digital agencies. I've been a civil servant, and then a business owner; a doer, a manager and a leader. You can read my work story here.
After selling my business last year, I'm on an extended break, partly to work out what I can help people with next.
How could I help you?
I'm interested in coaching and mentoring on a voluntary basis. I've worked in and with lots of different types of organisations, and been in lots of career and business situations. If you'd like a sounding board, or someone to check in with as you think about your team or career, I might be able to help.
I enjoy the practical side of digital. I've been helping small teams sort out their websites recently, and I'm good with website strategy, WordPress implementation, hosting, accessibility, and all-round website management things. I actively enjoy troubleshooting and crafting a website that works well, for fun or for a modest day rate.
I'd like to explore being an advisor to teams where my experience or perspective can be useful. I've been up close to running an agency, pricing, marketing, public sector procurement, small business set-up and management (and making an exit!), team management, digital product development and more. I try and be open minded and considered, and not make assumptions that your situation will be the same as mine. If having a white man on your board or project won't harm your organisation's diversity and inclusiveness, then I'd love to have a conversation.
I'm exploring teaching and training as a future career. I'm not sure if I'll be any good at it, but I used to train adult professionals in social media skills and enjoyed that. Now I'm interested in working in secondary, further or higher education settings, in the fields of business studies, marketing, IT/digital. Got any suggestions for me?
I have a few causes I'd like to support with my time or skills. I'd like to help make older people more resilient to scams and misinformation online. I'd like to support organisations helping refugees and asylum seekers. I'm learning more about sustainability and want to find ways to help reduce waste, change behaviour and make practical improvements. Do you know of organisations doing those things I might be able to help?
Contact
If you have something you'd like discuss with me, please drop me a line.